Why industrial, warehouse pallet racking?
Regardless of the size of your warehouse or storage area, industrial pallet racking comes in lots of options to safely store your goods. 
From traditional standard racking to more advanced systems like drive-in racking or push-back racking there are plenty of options for maximising pallet storage for large items.
With commercial property prices increasing it's critical that business maximise their current storage locations. With the advancement in Very Narrow Pallet Stackers or VNA Fork Trucks aisles can be reduced in size to create Very Narrow Aisle Racking that increases storage capacity dramatically. 
Oracle Storage are experts in all kinds of warehouse shelves & industrial racking, and can make recommendations following a free of charge warehouse storage consultancy visit.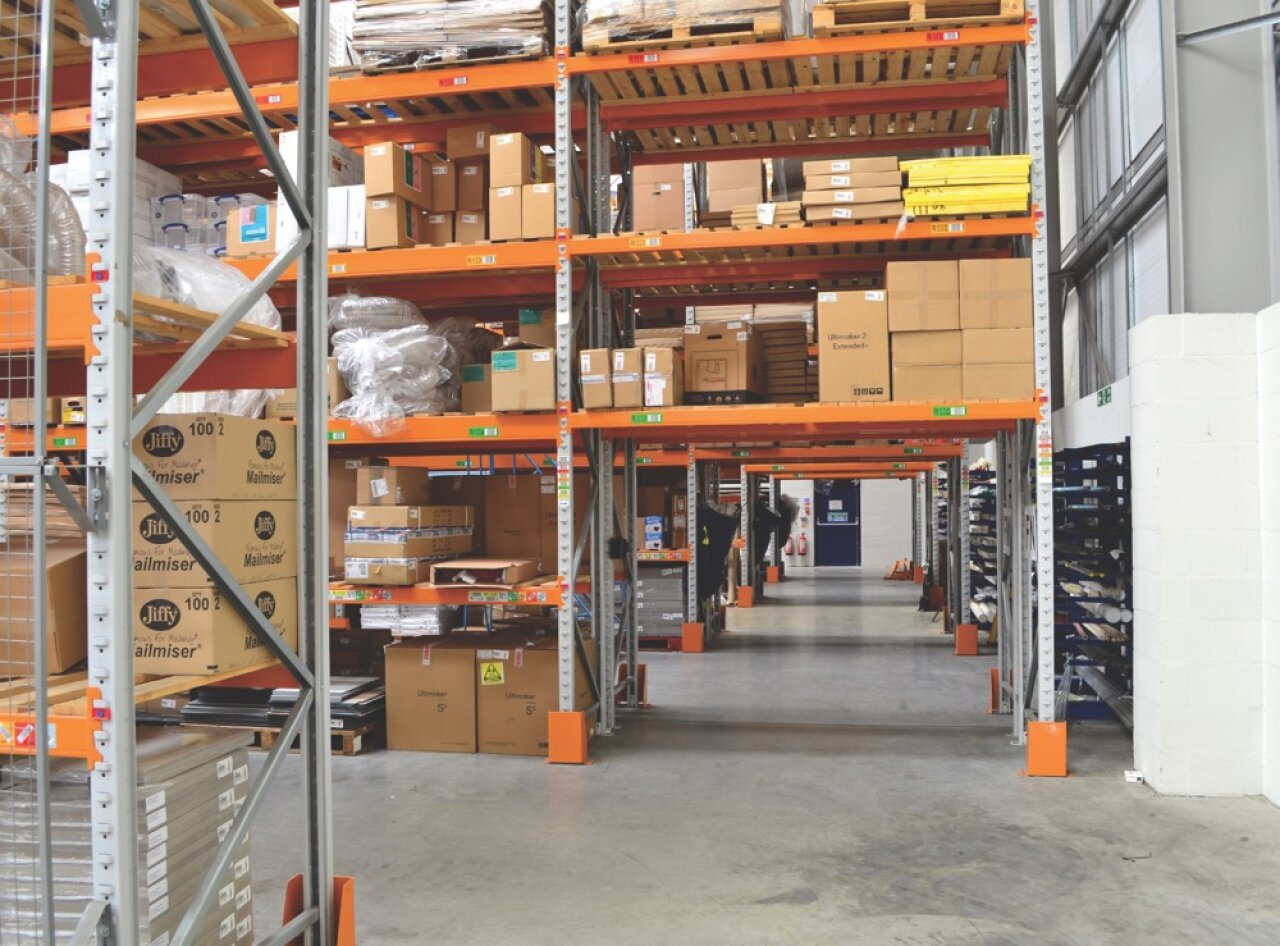 High storage capacity solutions
Our vast experience in producing tailor-made storage solutions allows us to recommend the most suitable racking system for your warehouse operation. We will provide recommendations using one or a combination of multiple options to increase yield and efficiency of your warehouse operation.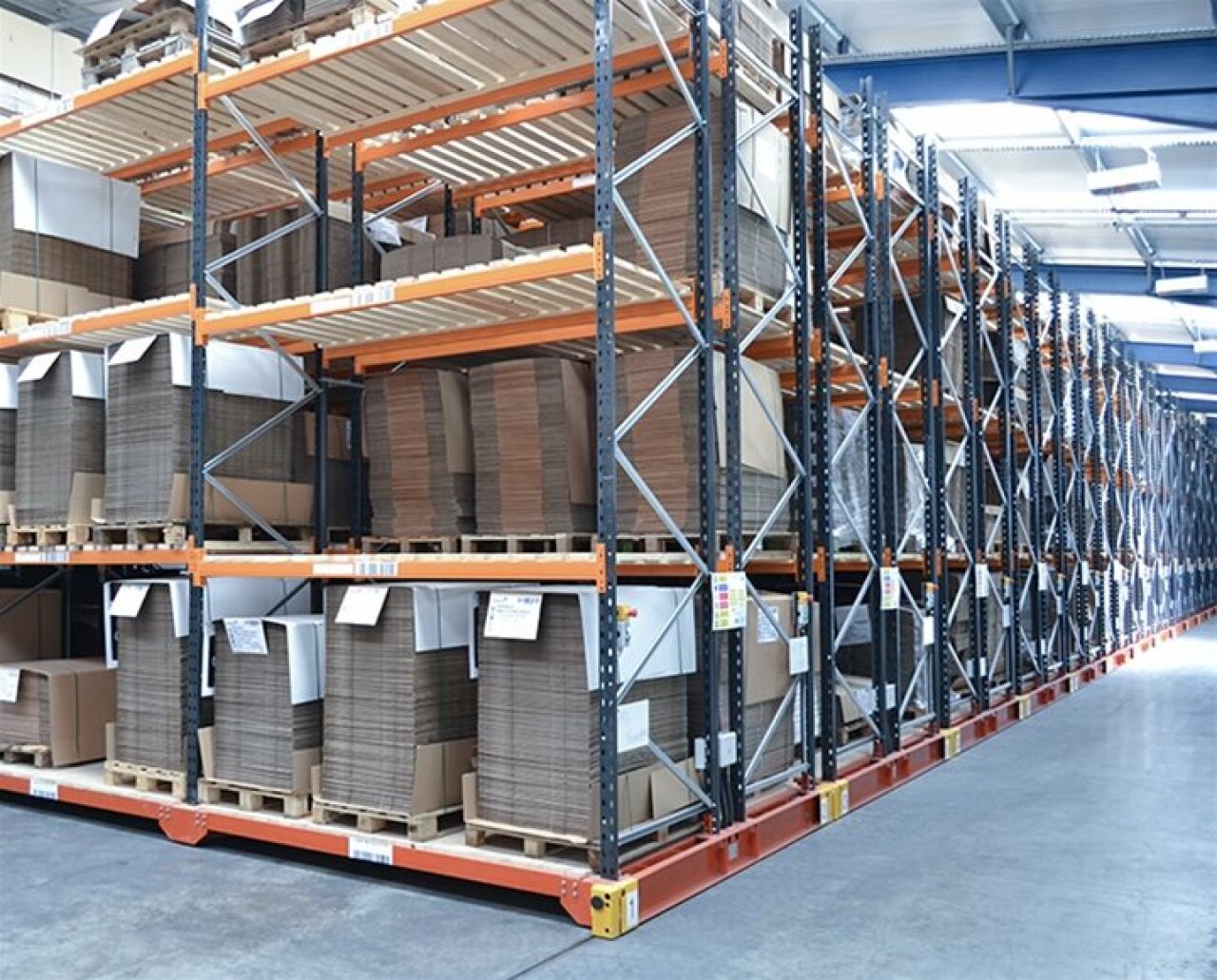 Our Process
Starting a pallet racking project can seem like a daunting prospect so we've made the process as simple and reassuring as possible to ensure minimal impact to your existing workflows.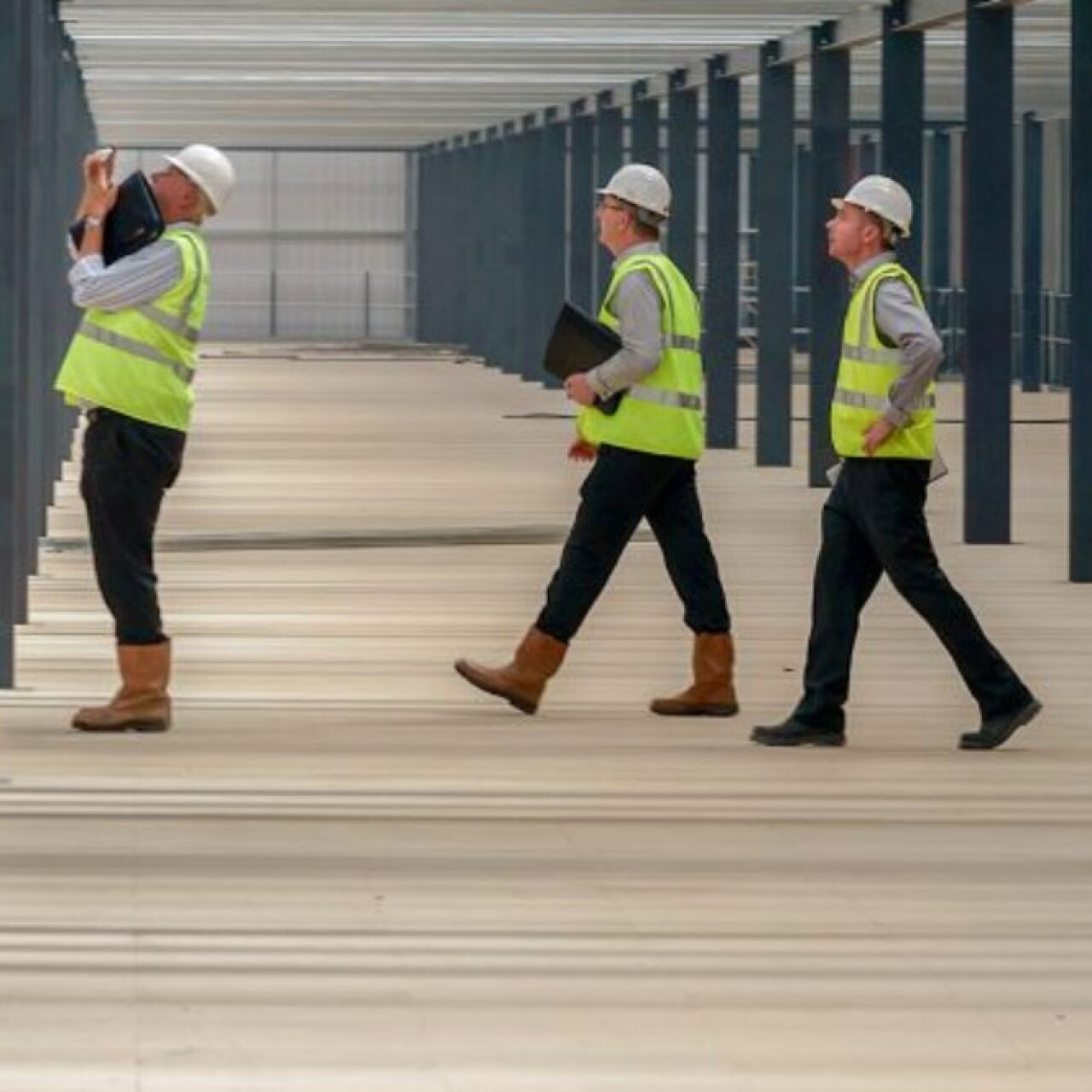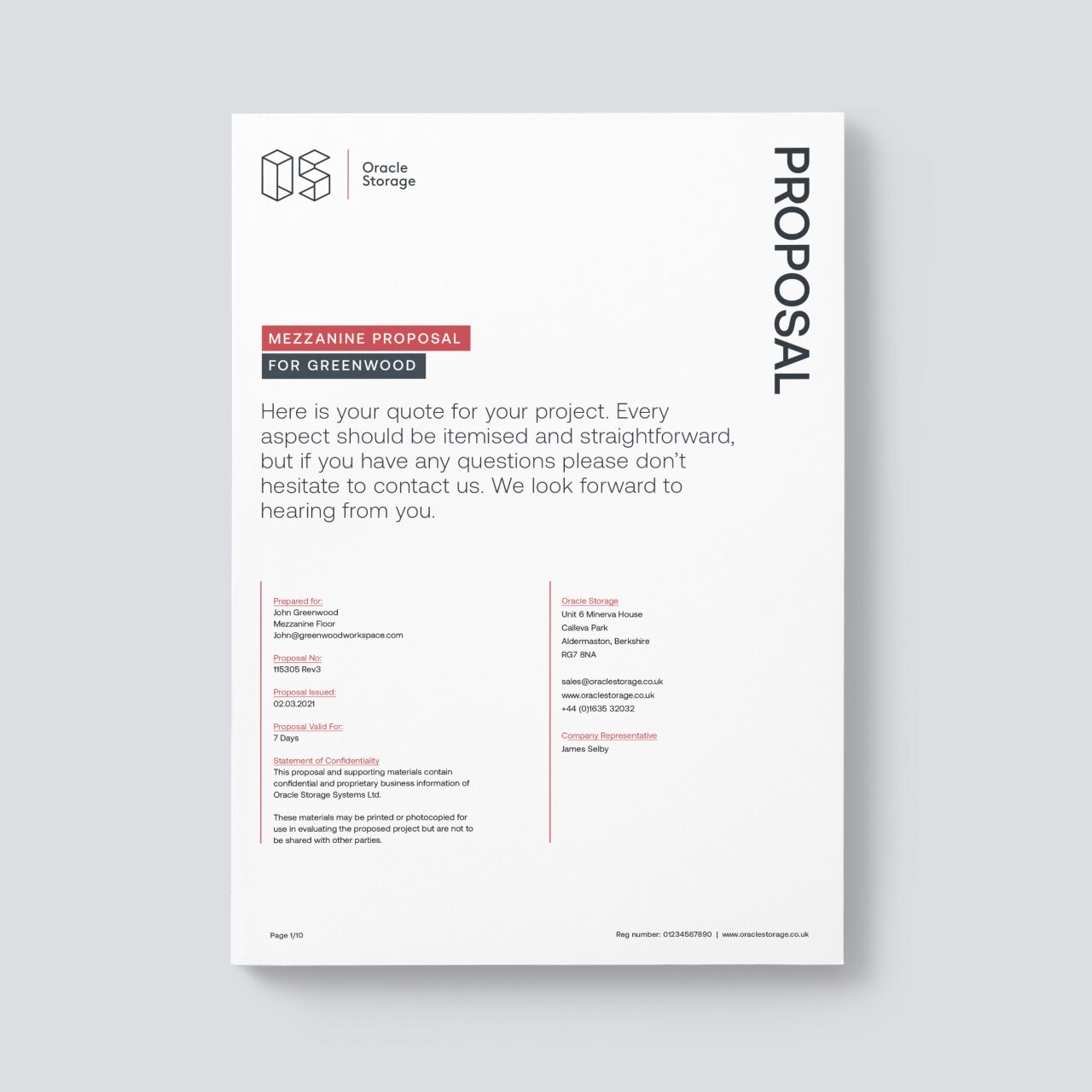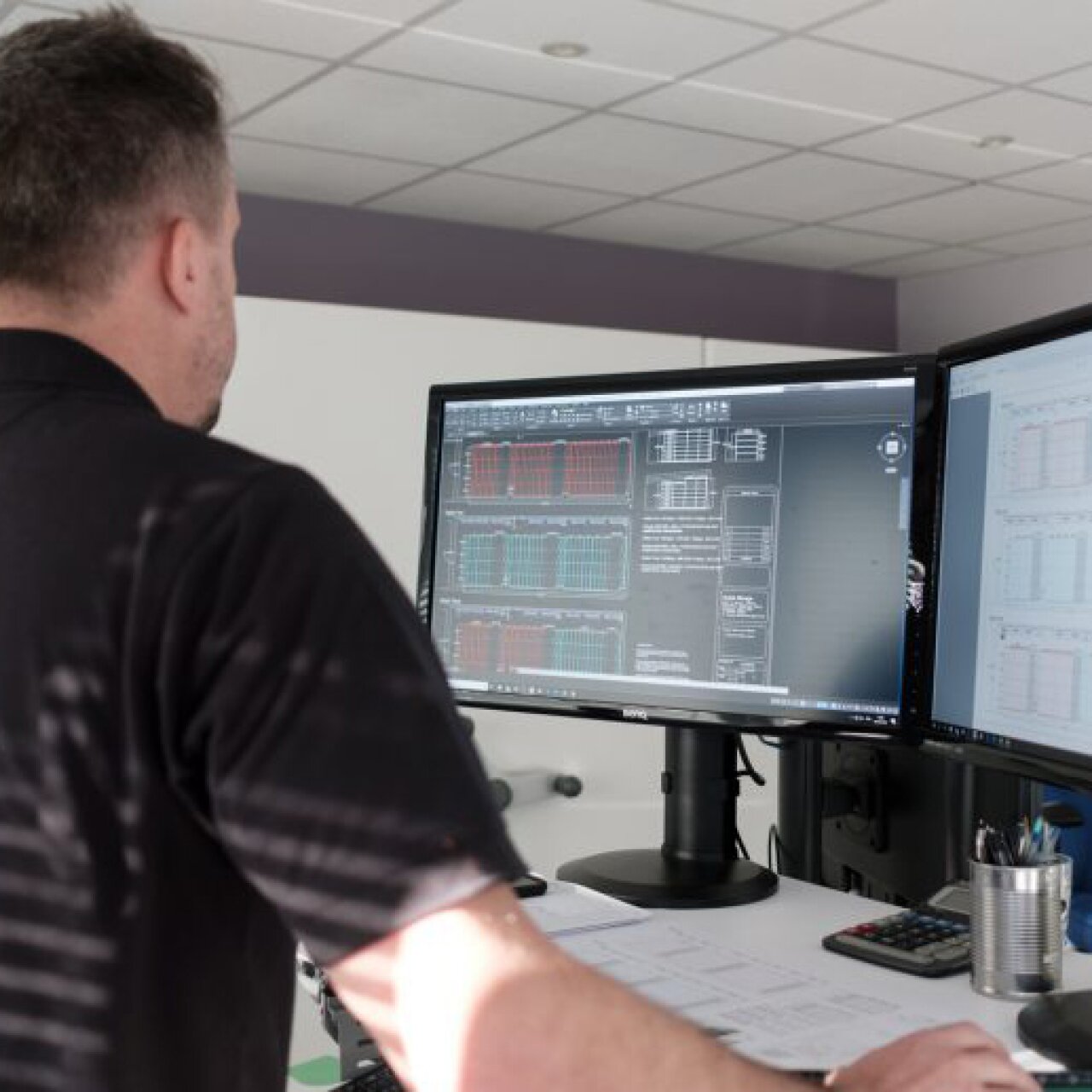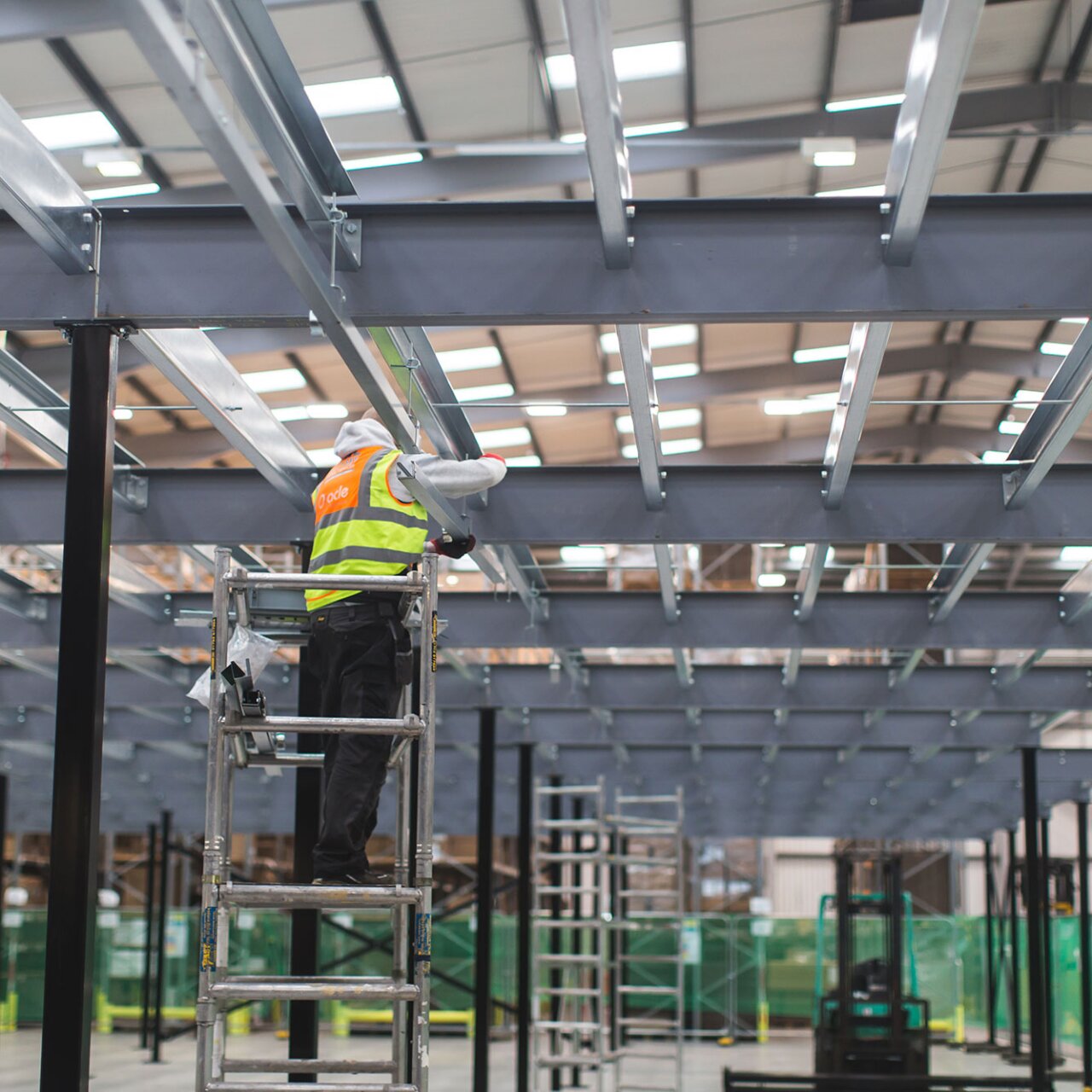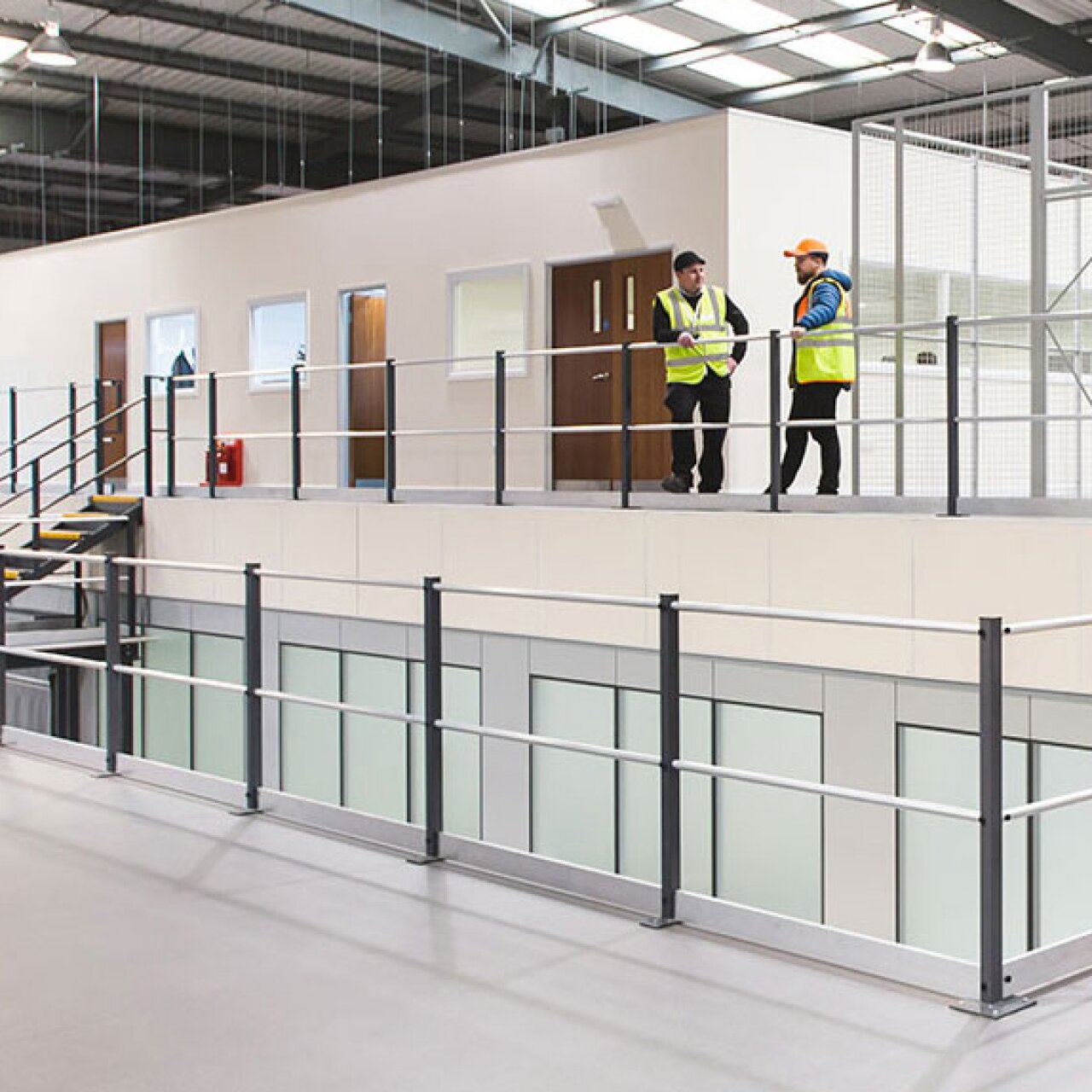 Why Choose Us?
We like a challenge. That's how we've built a reputation of providing a service that's out of the ordinary, and why clients come to us with their trickiest - and simplest - projects.
Oracle Storage is still a family business, based in Berkshire. We've grown, yet never lost sight of what really matters: listening, understanding and supporting you with dedication and professionalism.
Whatever your brief, you can trust us to be enthusiastic, dependable and ready with innovative, intelligent advice.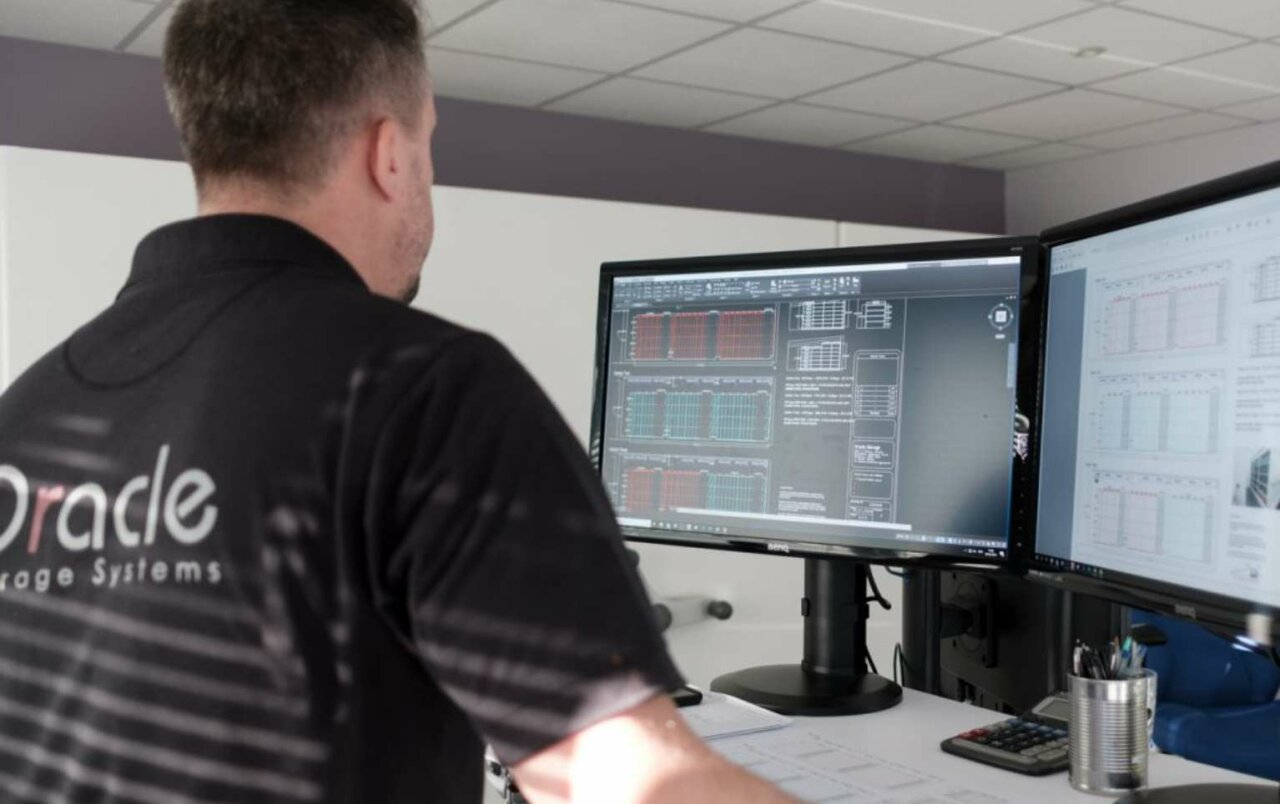 Talk to our storage experts
Our expert team are on hand and available to answer your queries weekdays until 5:30pm.