User Friendly
The LOGICPlus™ uses advanced transponder technology for system programming and access control. If the stopping distances between carriages needs to be changed a single touch of the transponder to the Touchpad and the adjustment is completed. There is no need for users to struggle with the complicated codes or special devices required by other earlier generation systems.
If the user needs to limit access to a given aisle no codes or keys are required. Simply tell the system who should have access and with a touch of the transponder security has been established on a temporary or permanent basis.
Future Proof
Even though our electric mobile shelving system is the most advanced systems in the world, our engineers are constantly designing new functionality to make the system even better. Unlike other systems that can't be upgraded once installed, our system is designed to accept new functionality as the software and firmware are developed. So owners of Oracle Storage Electric Mobile Systems will see their investment become even more valuable and their storage become even more effective as time goes on.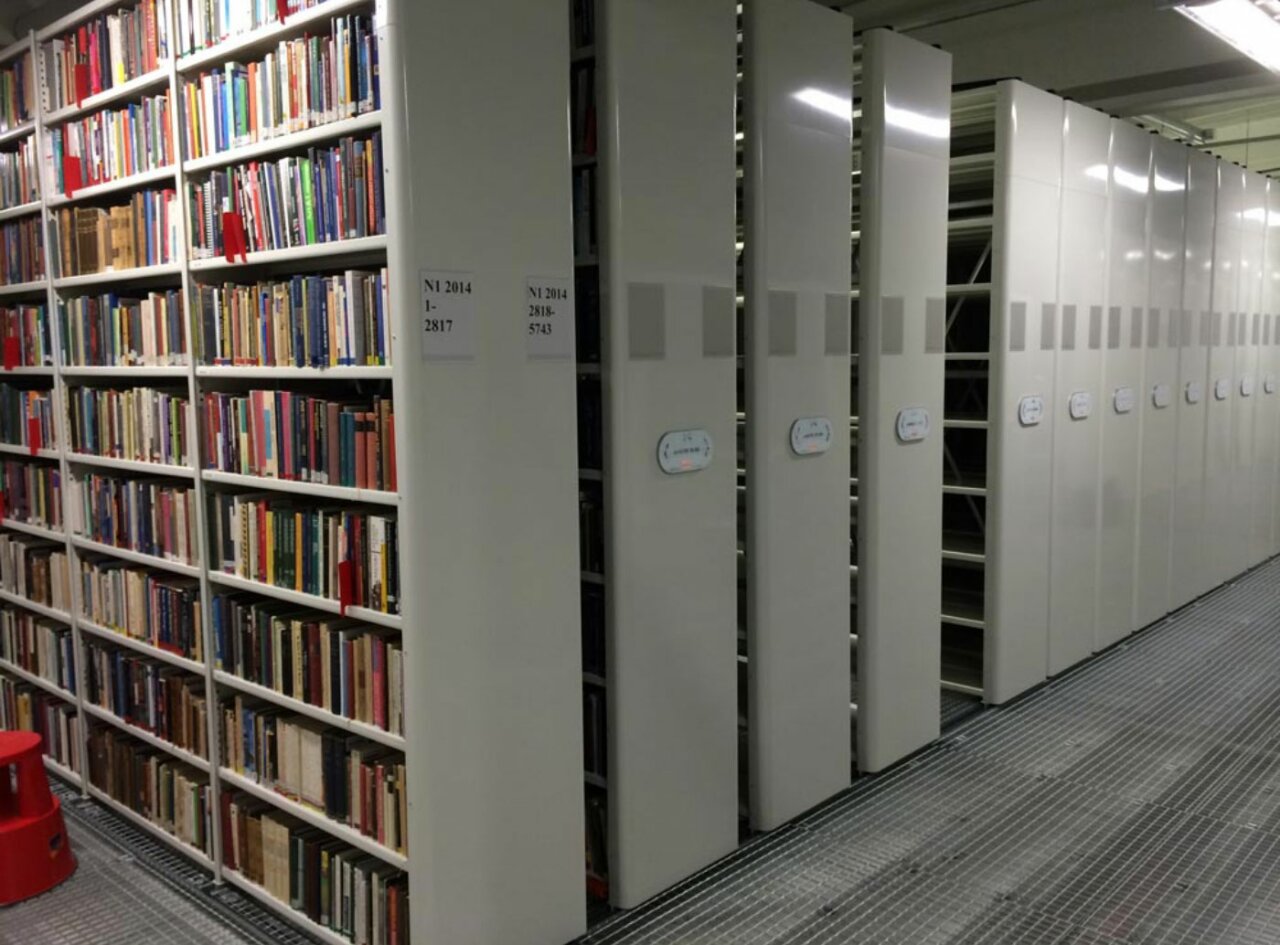 Options
Timed Access
The system can be programmed to only operate at certain times of the day.
Safety
The system can be programmed to automatically close when fire or security alarm is activated providing increased security.
Lighting
Automatic lighting that turns on and off as aisles open and close.
Authorised Access
Pin access and transformer key access including integration with other security systems provides employee level access security permissions.
Our Process
Starting a electric mobile shelving project can seem like a daunting prospect so we've made the process as simple and reassuring as possible to ensure minimal impact to your existing workflows.